Home

>

Taiwan Certification

>

NFA (Taiwan Fire Safety equipment certification)

>
Taiwan Fire Safety equipment certification (Taiwan Certification)

Language:Chinese(Traditional)

To minimize the effects of disaster by taking precautions in early stage is the primary subject for current fire prevention. To prevent fires from occurring, the following multi-countermeasures with respects to fire prevention system and education can be taken simultaneously: promote fire safety equipment inspection and declaration, flame retardant system, establish specific fire safety equipment certification system, and strengthen fire safety inspection in public places.
一、Taiwan Fire Safety equipment
Chunghwa Telecom Research Institute is a laboratory which has been approved by National Fire Agency which can do the safety identification with the perfect laboratory equipment and large constant temperature and humidity box.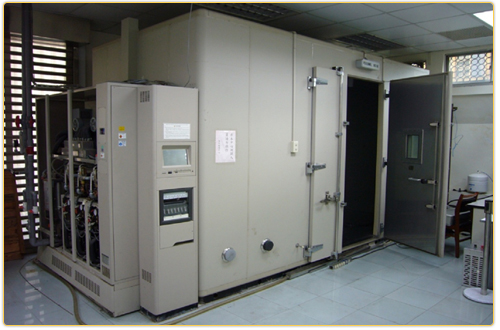 二、Fire safety equipments in various places include the following:
Fire extinguishing equipments
Fire alarm equipments
Refuge and escape equipments
Necessary equipments for fire rescue
Fire extinguisher, fire sand.
Indoor fire hydrant
Outdoor fire hydrant
Automatic sprinkler system
Water fog fire extinguishing equipments.
Foam fire-extinguishing equipment.
Carbon dioxide fire extinguishing equipments.
Dry chemicals fire extinguishing equipments.
Simple automatic fire extinguishing equipments.
Automatic fire alarm equipments.
Manual alarm equipments.
Emergency broadcasting equipments
Automatic alarm equipments for gas leakage.
Connecting water-delivery pipe
Fire water pool
Smoke control equipments (smoke control equipments inside emergency elevator and special safety stairway, and indoor smoke control equipments).
Emergency power socket
Wireless communication auxiliary equipments